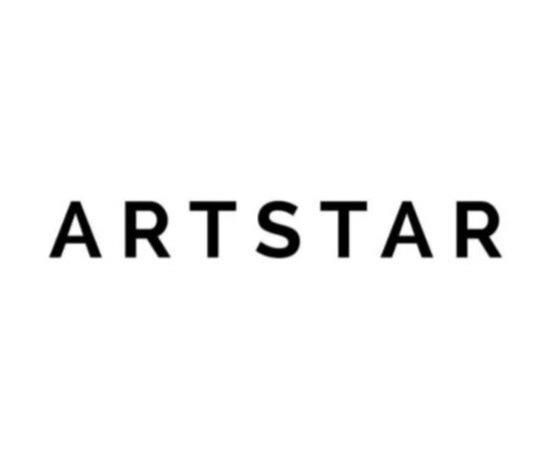 Limited edition prints from 'Somewhere in the World' and 'The Modern Paradise' are available through ARTSTAR. 
- ArtStar provides curated, Contemporary art. Offer limited edition          photography and collectible framed prints over the world.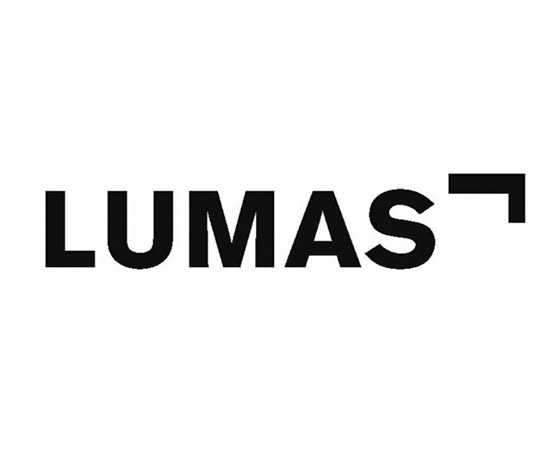 The photograph series of 'The Modern Paradise - Miami Beach' will be available through LUMAS.

- LUMAS Gallery is the online home of limited-edition fine art prints   and photography. Discover of thousands of pieces of exclusive art. With 25   locations around the World.